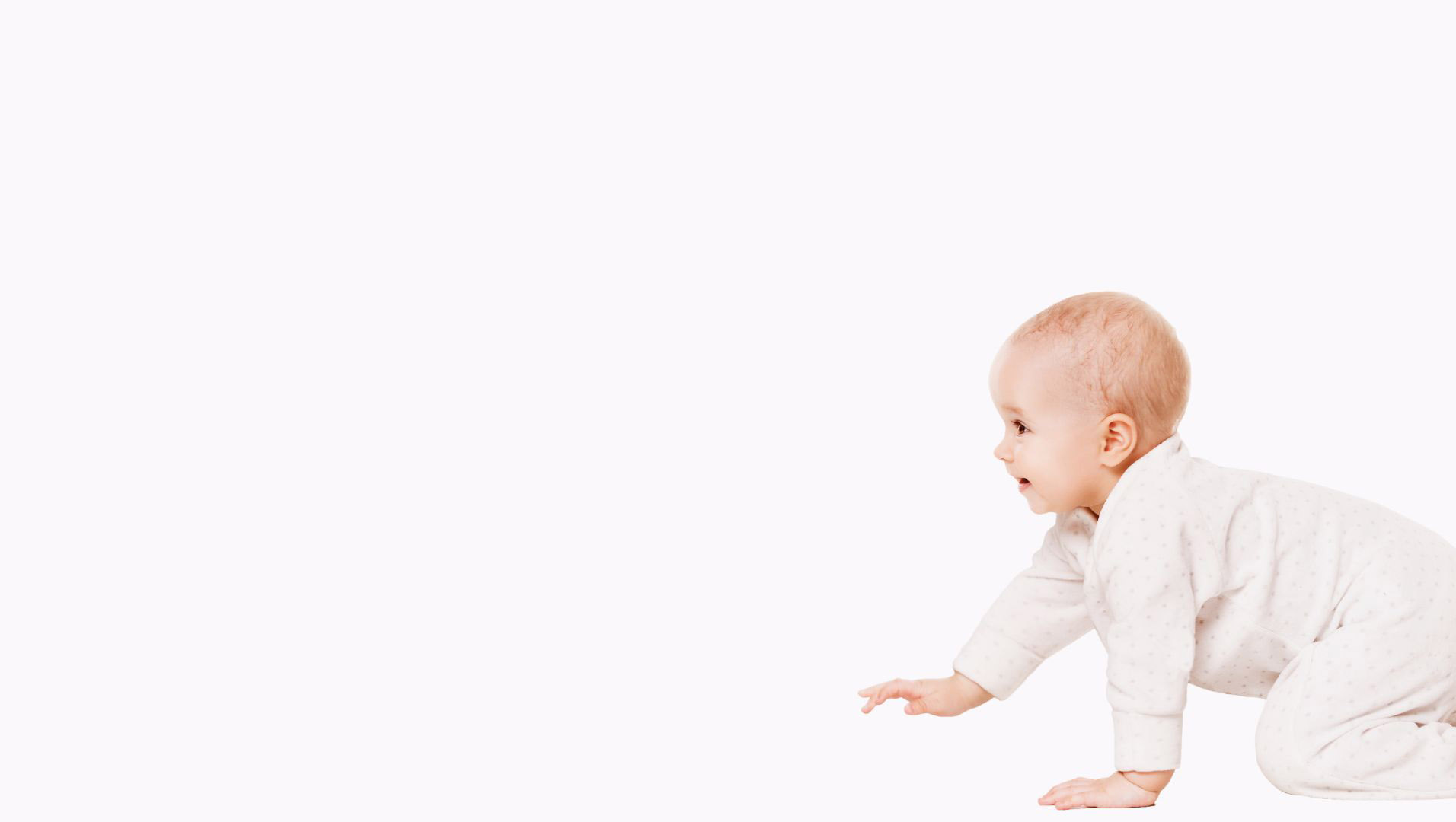 Clinical studies in Austria have shown that PROFERTIL® female can demonstrably increase the chance of a successful pregnancy.
What can cause a desired pregnancy not to occur?
It is important to know that the cause lies with the man in around 50% of cases. Both partners should therefore undergo a detailed, medical assessment.
Possible causes:
Reduced egg cell quality, which can be due to older age, hormonal imbalance or being overweight.
DNA breaks in sperm cells. The so-called DNA fragmentation test is not one of the standard sperm parameters in the context of a spermiogram. However, an increased number of "fragile" sperm DNA is associated with an increased risk of miscarriage.
The embryo has genetic defects.
Infections are present.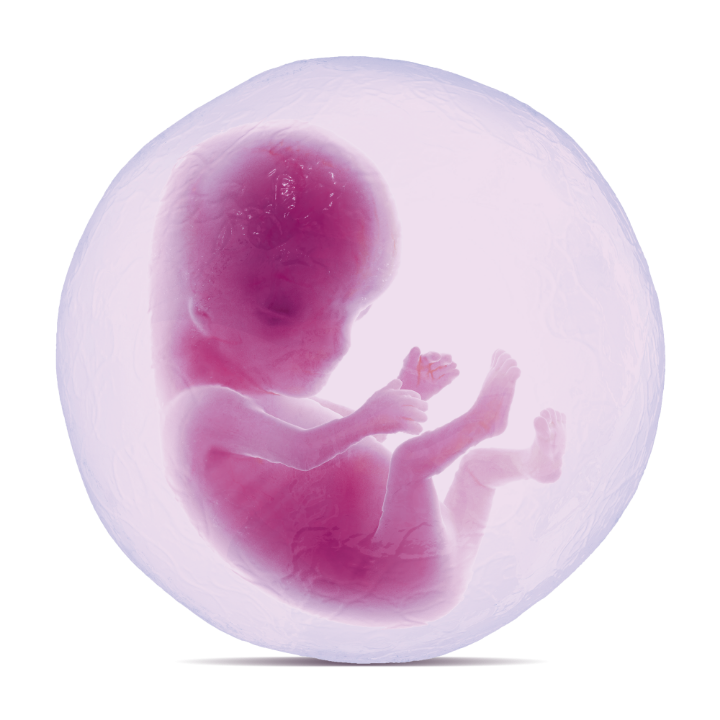 The Medical University of Vienna studied the supporting effect of the study-proven formulation of PROFERTIL® female on female fertility. The study at the Medical University Hospital of Vienna showed that the intake of PROFERTIL® female increases the fertilisation rate and embryo quality significantly better in comparison to pure folic acid (400 mcg). The results also led to a trend in the increase of the clinical pregnancy rate (detectable heartbeat in ultrasound). The study was conducted in the context of artificial insemination because this allows the embryo quality to be measured.
Studies have shown that PROFERTIL® female is superior to the folic acid standard in terms of improving female fertility. Folic acid is a necessary basis, but the study-proven formulation of PROFERTIL® female should be considered, especially over the age of 30.
Fertilisation rate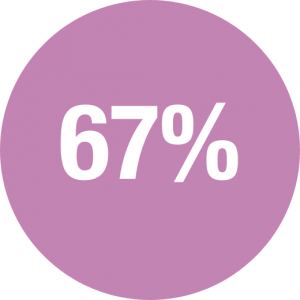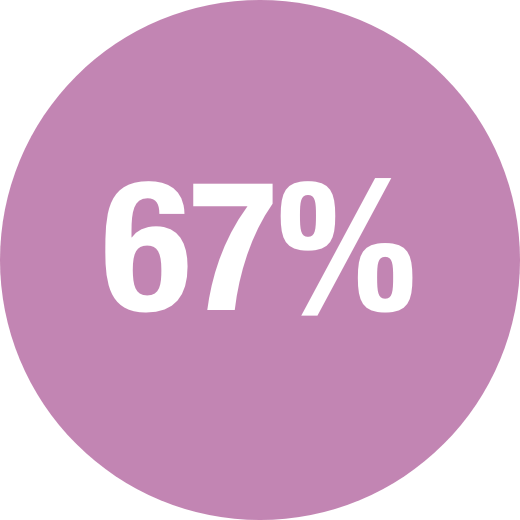 Embryo quality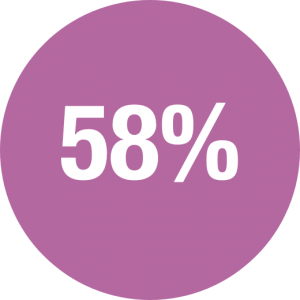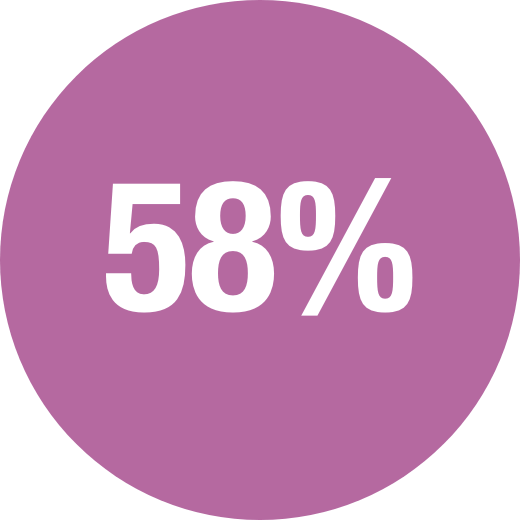 Pregnancy rate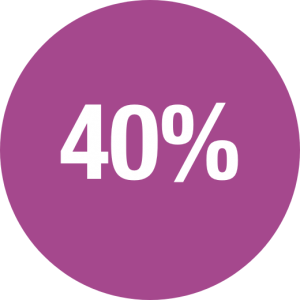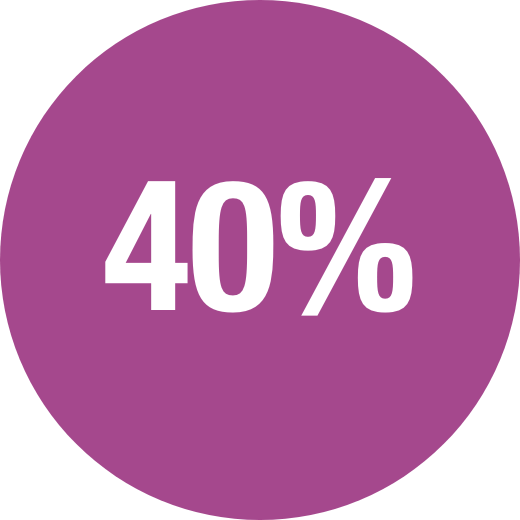 The summarised study results for PROFERTIL® female in comparison to the control group (400 mcg folic acid):
Significantly higher fertilisation rate
Significantly higher number of high-quality embryos
Improved embryo quality
Trend towards a higher clinical pregnancy rate
A fertilisation rate of 66.7% could be achieved in the PROFERTIL® female group, whereas it was just 42.9% in the folic acid group. The intake of PROFERTIL® female also resulted in better embryo quality (58% vs. 36% of the women). The clinical pregnancy rate was 40% in the PROFERTIL® female group, whereas it was just 26% in the folic acid group. These study results show that the chance of pregnancy is increased by taking PROFERTIL® female.
PROFERTIL® female provides the following support on the path to pregnancy:
Improved fertility
Regulation of the menstrual cycle
Optimisation of egg cell maturation
Better conditions for implantation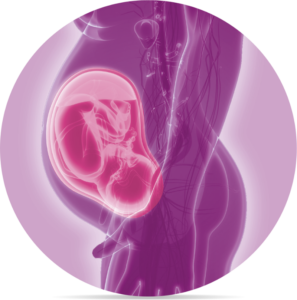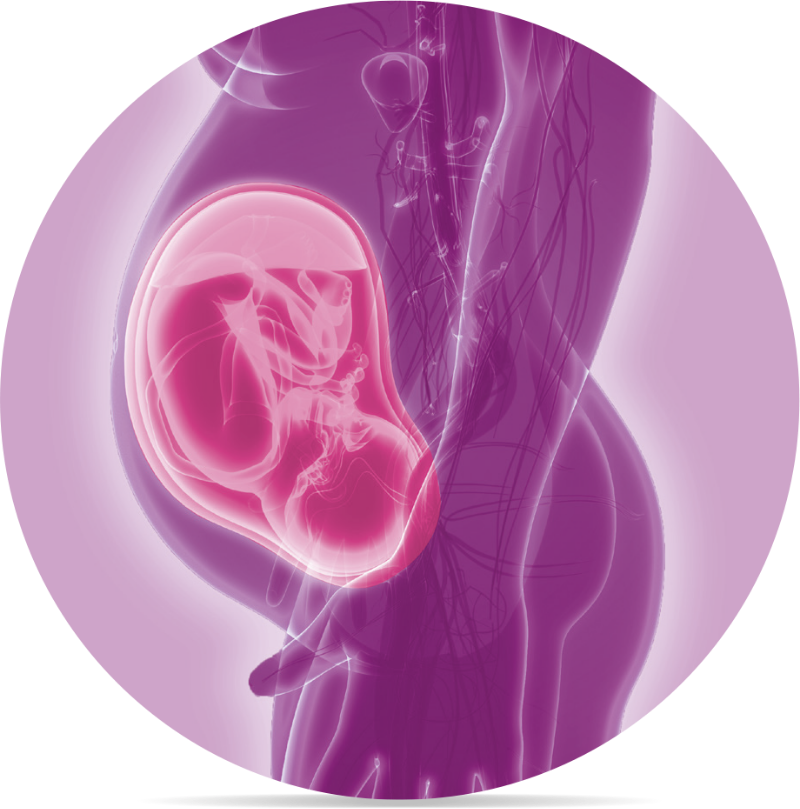 PROFERTIL® female can reduce risks for the expectant mother and the child:
Protection against spina bifida
Supporting healthy development of brain and vision
Optimal preparation of the expectant mother
Protection against preeclampsia and preterm birth
Finally, we refer once again to the studies and note that PROFERTIL® female can improve female fertility in the context of natural conception, but it is also suitable for preparation or during IVF treatment.
The chance of pregnancy can be increased by taking the study-proven formulation of PROFERTIL® female.