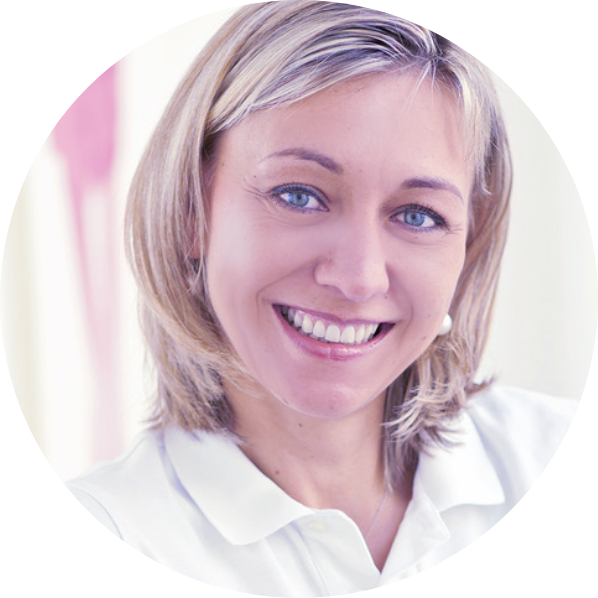 Dr. Eva Lehner-Rothe
Specialist in Gynecology and
Obstetrics
"Worldwide around 15% of all couples are already confronted with the issue of an unfulfilled desire to have children. Not least because the decision to parenthood is postponed further and further. However, age plays a key role in fertility. PROFERTIL® female is a study-proven "fertility pill" for women who want to have children. Starting from the age of 30 years folic acid is often not sufficient. Due to the special micronutrient combination of PROFERTIL® female, female fertility can be improved in a natural way, without hormones. In addition to the clinical study data, also the experiences in my practice show that PROFERTIL® female can help women to become pregnant. My experience with PROFERTIL® female, which I have personally taken when I wanted to get pregnant: 2 uncomplicated pregnancies and the births of my 2 sons Lorenz and Vinzenz!"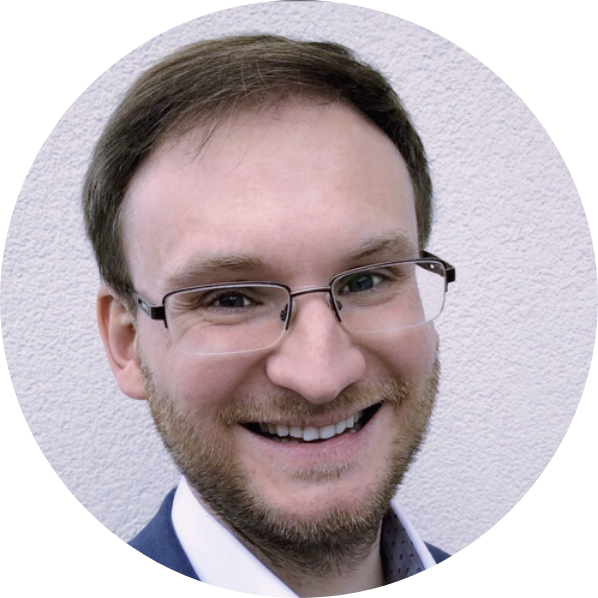 Assoc.Prof. Priv.Doz. Dr. Johannes Ott
Associate Professor of Obstetrics and Gynecology
"I remember one patient, a 25-year-old young lady who had been trying to conceive for 2 years, and unfortunately she had a very pronounced PCO-syndrome, with almost no menstrual periods, almost no ovulations, who had tried various other therapies with regard to the desire to have children, which she partly did not tolerate or which partly did not help and to whom I then prescribed PROFERTIL® female and she was lucky that her cycles, that is, her bleeding and ovulation became more regular again. After 7 to 8 months of using PROFERTIL® female she became pregnant naturally. Now that it has been a little while, I can report that she now has a happy and very lively baby girl."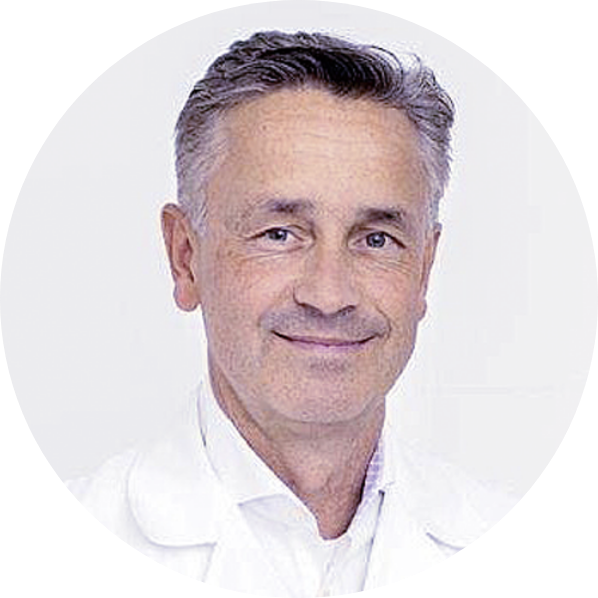 Univ.-Prof. Dr. Stefan Jirecek
Professor of Obstetrics and Gynecology
"Recent studies have shown that the quality of oocytes, fertilized eggs and embryos was significantly increased. Furthermore, there are positive changes in blood glucose levels, cholesterol and hormonal balance by taking PROFERTIL® female. The development of the embryo can be improved by folic acid, because above all, thanks to its higher dosage compared to other products, neural tube defects can be more likely prevented. Therefore I recommend to take PROFERTIL® female, preferably three months before the wish to have a child begins."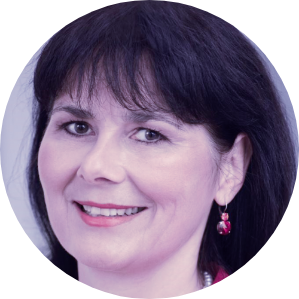 Dr. Doris Linsberger
Specialist in Gynecology and Obstetrics
"The late desire to have children is no longer a rarity nowadays, as is also shown by the figures from Statistics Austria. In 1987, the average age of first-time mothers in Austria was 24.4 years. This figure had already risen to 29.9 years by 2019. This trend is continuing. However, the probability of a pregnancy decreases with increasing age. Many women wait longer to have children, but often want a hormone-free option to support their fertility naturally. Here I clearly recommend PROFERTIL® female. The composition has been confirmed in several studies. In my practice I see, for example, that with irregular cycles, taking PROFERTIL® female leads to more regular menstrual bleeding. The patient can also follow this easily herself. Ovulatory cycles are an important prerequisite for the occurrence of a pregnancy."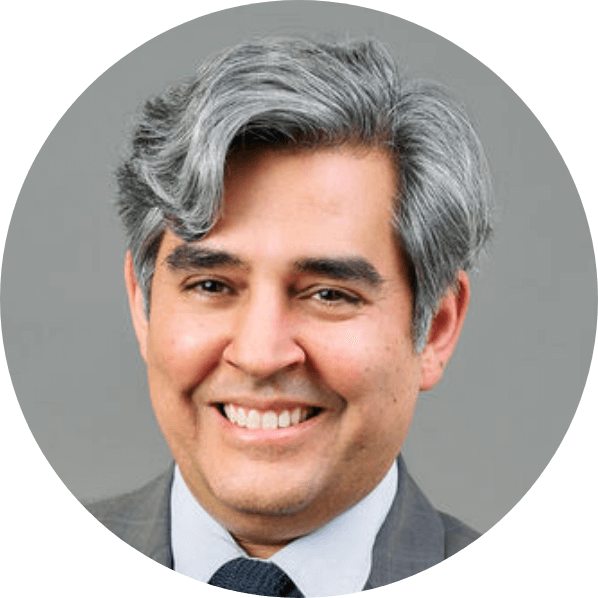 Prof. Kazem Nouri, MD
Gynecologist, IVF expert
Medical director of TFP Fertility Austria
"Basically, three factors are important for a pregnancy:
a healthy egg cell
a healthy sperm cell
a functioning uterus
To a certain extent, lifestyle can have a direct and indirect influence on the health of the egg cell, sperm cell and uterus and thus increase the chances for a successful pregnancy.
In this context, a balanced supply of micronutrients plays an important role. However, lifestyle change is difficult, especially in everyday life. In addition, according to the Austrian nutrition report, an adequate supply of essential substances such as folic acid and vitamin E is often not achieved.
The micronutrient composition of PROFERTIL® female was specifically developed to the increase the nutritional needs of women who want to have children. A positive effect on the quality of the embryo was shown in a clinical study at the University Hospital Vienna. PROFERTIL® female is characterized by the fact that studies have been published in renowned journals."